Retail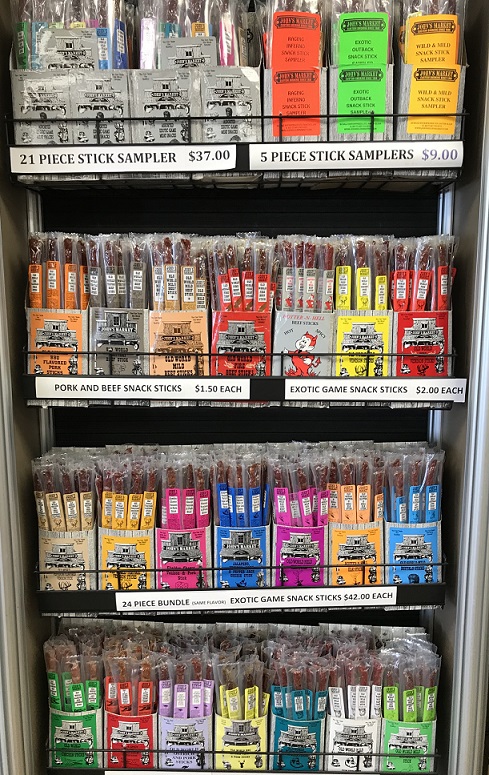 John's Elgin Market is located in South Elgin, IL. - not far off of Route 31.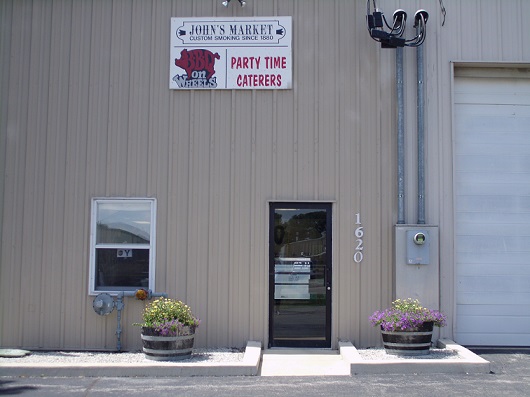 At our retail store you will see our full lineup of meat products just as they are seen on our online store. Buy our sticks individually or by the bundle. Pick up a few bags of jerky for you and your buddies or take home some summer sausage for a night on the patio. Looking for something to cook or grill? Check out our freezer of exotic farm raised game meats. We also sell pig ears to give your furry friends a tasty treat!
Need deer processing in Kane County, IL. or surrounding areas? John's Meat Market does deer processing for hunters in Kane County, McHenry County, Cook County, and other surrounding areas throughout the Northern Illinois and Southern Wisconsin region.
Remember, our deer processing involves us providing you with ONLY your cuts. We do not mix together everyone's kill so you will be sure you are eating what you dressed and spent the time hunting for each and every time. (sausage does go into group batches)