Kangaroo
Johns Elgin Market has offered quality game meats sinec 1880. Check out all of our kangaroo meat products. John's Market offers kangaroo sticks and a whole lot more. Our various kangaroo game meats are as good as they get.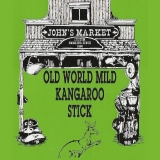 $42.00
Includes 24 sticks of Mild Kangaroo. Perfect gift or sharing with your buddies. Save money, buy a..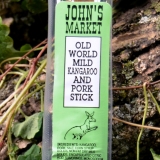 $2.00
Try our delicious Mild Kangaroo and Pork Stick! ..
Showing 1 to 2 of 2 (1 Pages)